After his son Domenic was diagnosed with cancer at 3 years old, Nuvin Runghen was inspired to have a soccer fest to raise funds for childhood cancer. With the support of his wife Conchita, Canada Border Services, and a passionate crew of friends and family, the first soccerfest came to life in 2008. Their resolve to continue this endeavor was strengthened when Dominic's friend Dejah Milne was also diagnosed with cancer. The Michael Cuccione Foundation, a charity dedicated to childhood cancer research, was chosen as the charity of choice.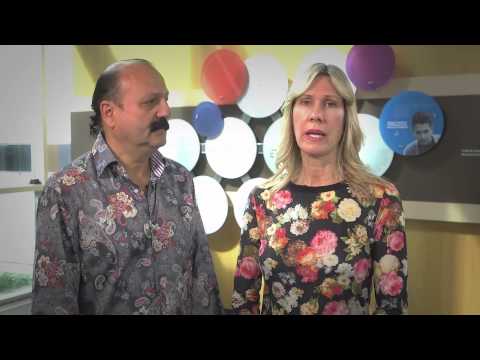 About The Michael Cuccione Foundation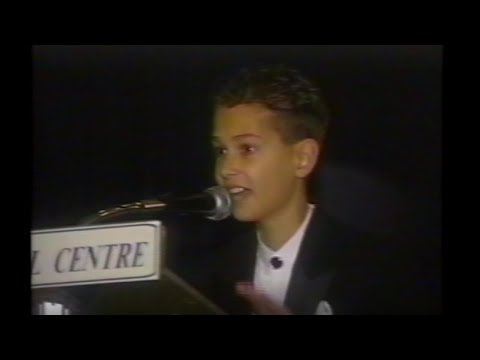 Where Your Money Goes
The partnership with the Michael Cuccione Foundation brought Bobby Lenarduzzi and the Vancouver Whitecaps into the fold and the event reached new levels of success resulting in the 'Kick for a Cure'. Shortly afterwards Alfredo Valente from Coquitlam Metro Ford Soccer Association became involved and another valuable partnership emerged.
---
Sponsorship Packages
Please click here to review our sponsorship packages available. We appreciate your support!
Donate
Proceeds go towards the Michael Cuccione Childhood Cancer Research Program at BC Children's Hospital.
MAKE A DONATION
---
Michael was so right when he said "One person can only do so much but together, we can make a difference!" The 'Kick for a Cure' continues to be more successful every year because of the strength and dedication of all these partners working together!