Kick for a Cure - Charity Soccer Tournaments
Making a Difference in the Fight Against Childhood Cancer
Upcoming Tournaments
Tournament:
2015 Canadian Tire Kick for a Cure
Date:
July 11, 2015, 10:00 am
Location:
Coquitlam Town Centre, 1290 Pipeline Road, Coquitlam, BC
Minimum Team Goal:
$1500.00
Minimum Player Goal:
$250.00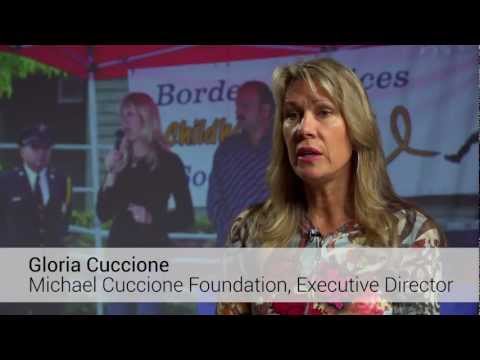 What is the Kick For A Cure?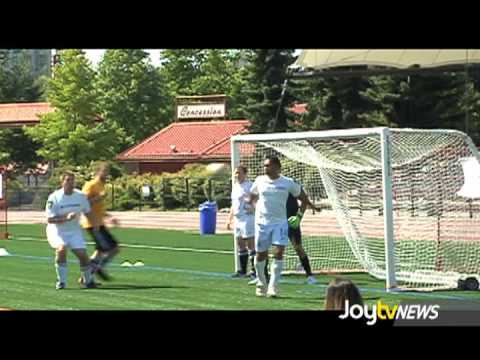 JoytvNews - Kick for a Cure
Proceeds from Kick For a Cure go towards the Michael Cuccione Laboratory at the Research Institute at BC Children's Hospital. Hundreds of children are diagnosed with cancer every year across North America; many lose their battle. Currently, cancer funding is primarily directed towards identifying the underlying causes of adult forms of cancer; little emphasis is placed on paediatric cancer research. What if the cure is within a child?